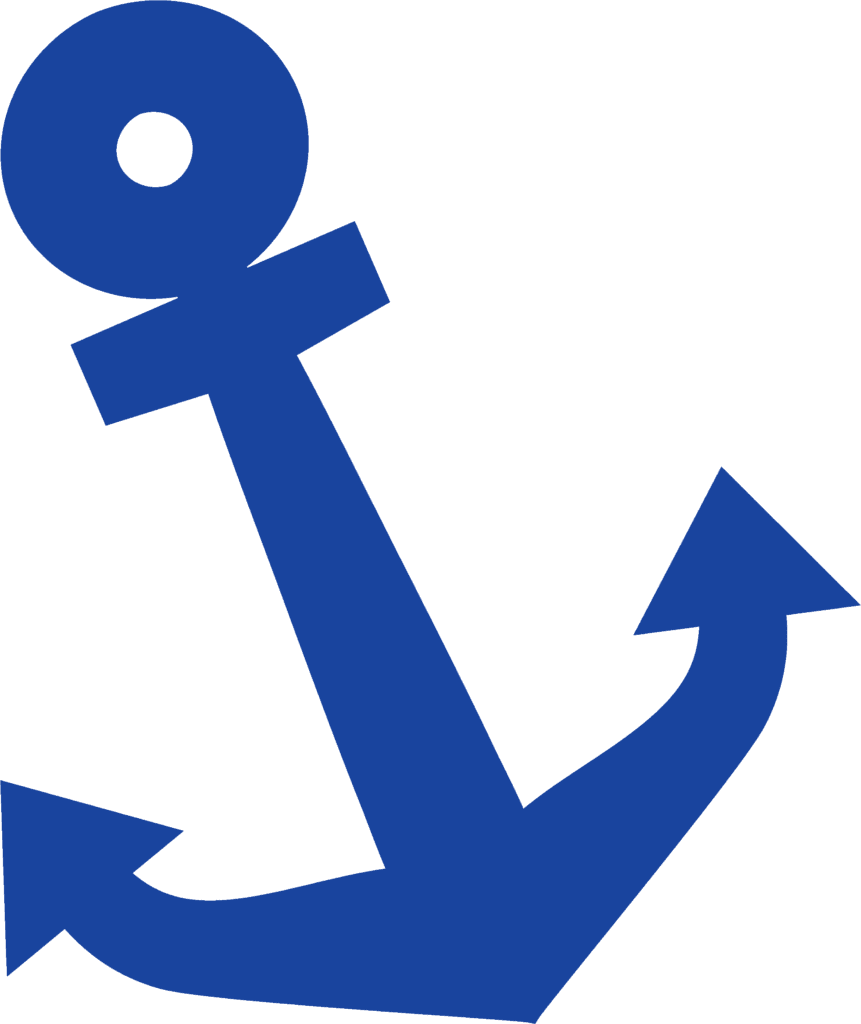 ABA Therapy Services in St. Thomas, Ontario
ABA therapy is an evidence-based treatment that has been demonstrated to be effective in improving people's lives over time. Owner and clinical director of ABA Compass. Najla Yousef is a Board Certified Behavior Analyst who has worked with children and adolescents with ASD and other special needs for over 15 years. ABA Compass is devoted to the field of ABA with enthusiasm, professionalism, and dedication. ABA Compass provides extensive and professional ABA therapy in St. Thomas, Ontario.
Professional Services In The Autistic Spectrum Field
Applied Behaviour Analysis focuses on the most essential factors that inhibit a person from learning and practicing new abilities. We can tailor our services to your child's needs and assist them in learning new techniques and tools for a healthier and more pleasant environment. We can also assist you with expert supervision, consultations, and evaluations. Contact us to get the autistic spectrum field services your loved one needs in St. Thomas, Ontario.