Autism Therapy Posts
ABA Information
Do you want to learn more about the Autism Therapy process or the field in general? Visit our blog or get in touch with us. Our content is behaviour analytic.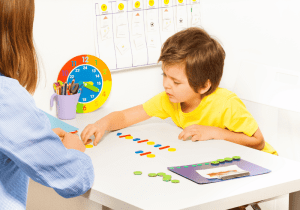 If you're looking for ways to improve your ABA therapy sessions, look no further! Here are 5 games that can be used to teach a variety of skills. From matching and sorting to following directions and learning new vocabulary, these games will help your children reach their full potential while also having fun.
Read More »
What ABA Services Do We Offer?