Autism Therapy Posts
ABA Information
Do you want to learn more about the Autism Therapy process or the field in general? Visit our blog or get in touch with us. Our content is behaviour analytic.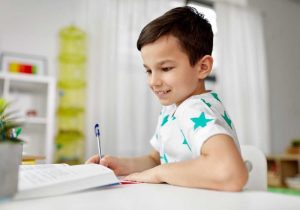 If you have a child with autism, you may be wondering about the different types of assessments that are available. Which one is right for your child? In this post, we will discuss the three most common assessments: the diagnostic assessment, the functional assessment, and the adaptive behaviour assessment. We will also talk about what
Read More »
What ABA Services Do We Offer?