A Brighter Life Is Possible
Behavioural Issues in Children
Is your child struggling with behavioral issues like anger management, self injurious behavior, screaming and more? ABA (Applied Behavior Analysis) Therapy could be the answer to that. This extensively tested, evidence-based therapy can directly address your child's challenges and bring significant improvements to their well being. 
Fill out this form so that we can learn more about your needs, and show you how we can help.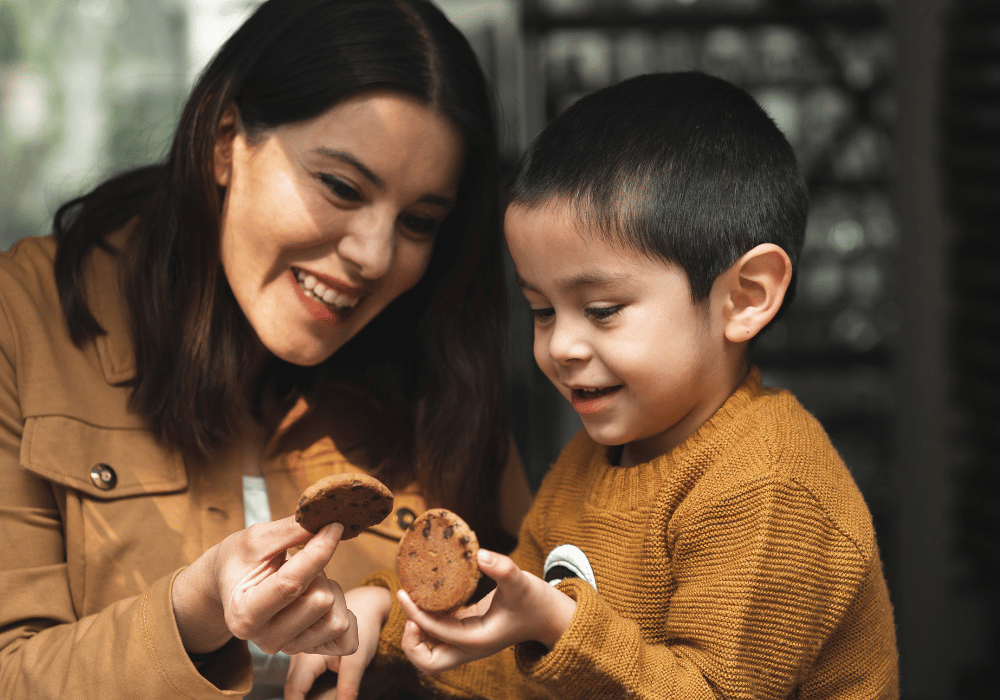 Scientific Approach. Human Touch
Throughout our history, we have always put families at the center of all we do. We are working closely with school teachers, physicians, and other healthcare professionals to better understand your context and get as much information as possible about your child's behaviors in different settings. This is how we develop a tailored approach to your specific needs, using ABA therapy as the driver of meaningful changes, and the pathway to a better, healthier life for your child.
We understand the struggles that can arise from autism and other conditions that entail behavioral issues. This is why we offer a scientific solution delivered with the care and attention that your child needs and deserves. When you reach out to ABA Compass, you know you're getting important benefits, such as:
ABA COMPASS BEHAVIOR THERAPY SERVICES INC provides one to one ABA therapy to children and Adolescents with Autism Spectrum Disorder, ADHD, developmental delays and other disorders, both in-home, and centre based in London, Ontario, and the surrounding area. Our Centre is located at 1589 Fanshawe park Rd E London, ON
We are accepting new clients. Contact us to reserve your child a spot!
We are eligible OAP expense funding, as well as private funding.